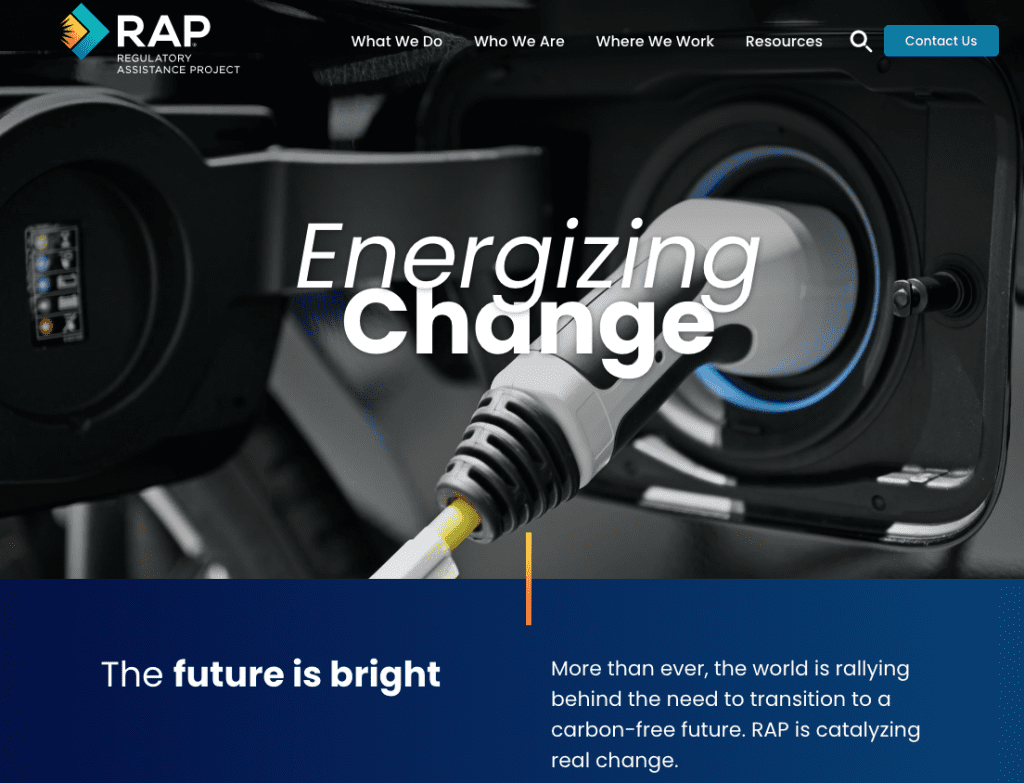 The Regulatory Assistance Project has launched a new website that showcases RAPs aspirations for a clean energy future.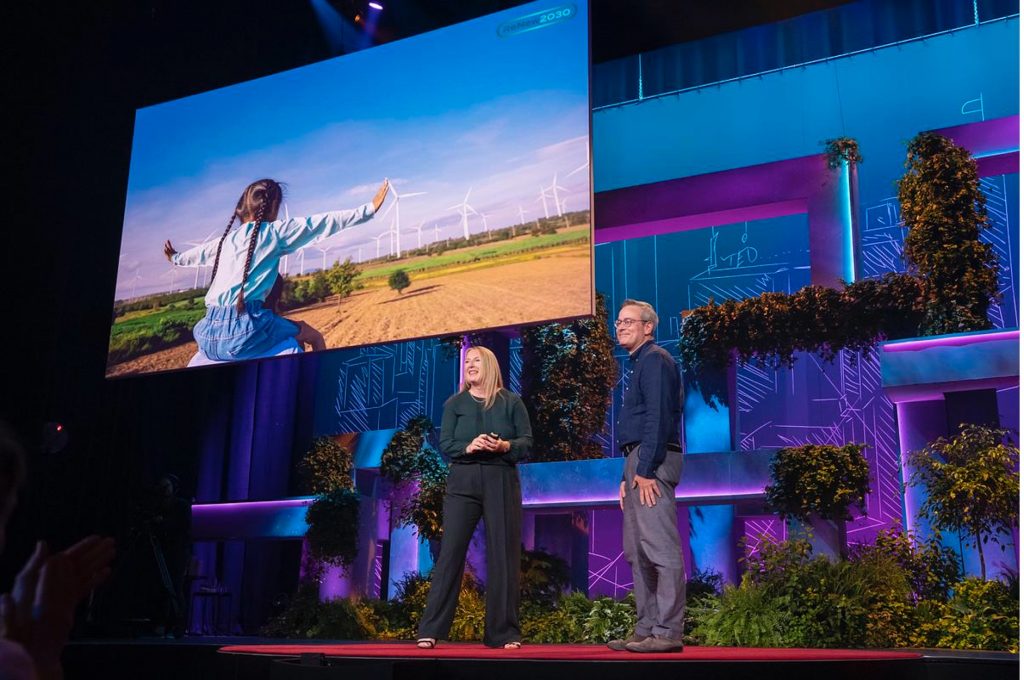 A new philanthropy initiative aims to quintuple global wind and solar power by 2050 with Agora Energiewende and the International Network of Energy Transition Think Tanks leading policy design to reduce barriers and speed clean energy around the world.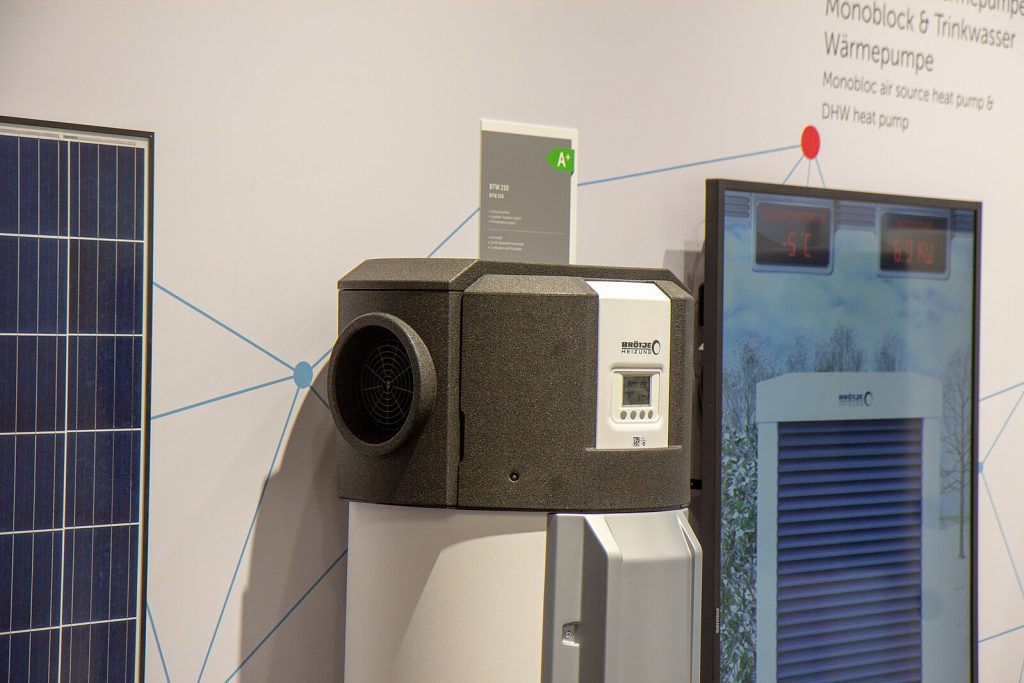 The new EU Renewable Energy Directive fails to fully value electrification technologies, but Member States can still incentivize efficient heating systems over inefficient combustion.