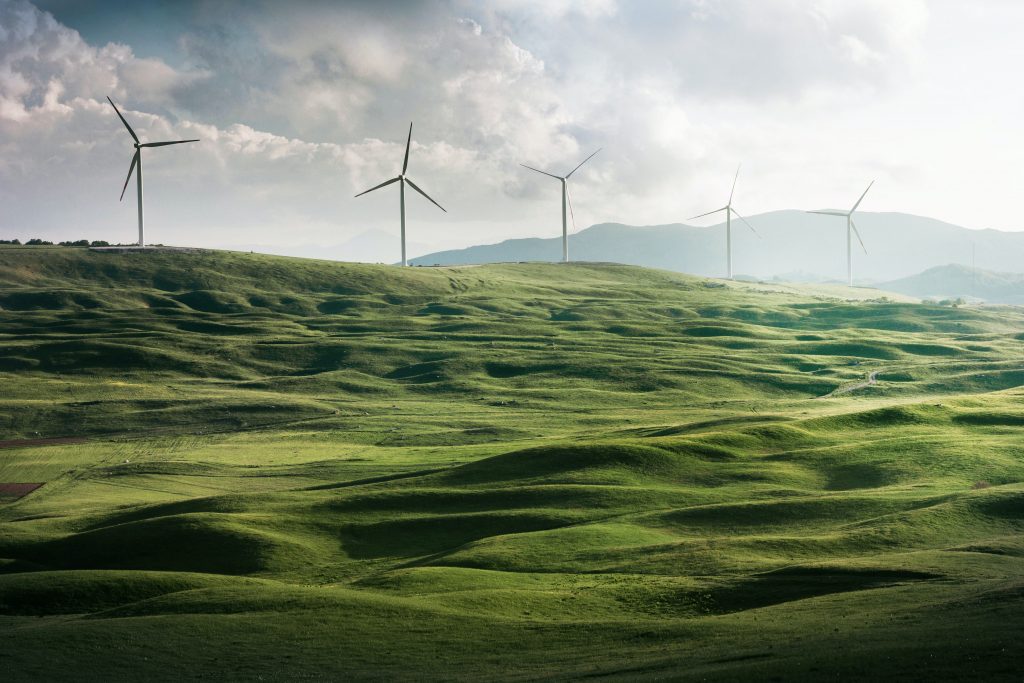 In this op-ed, two veteran regulators explain why technical assistance from independent NGOs is critical to designing policies that can achieve climate goals, save consumers money, and grow economies.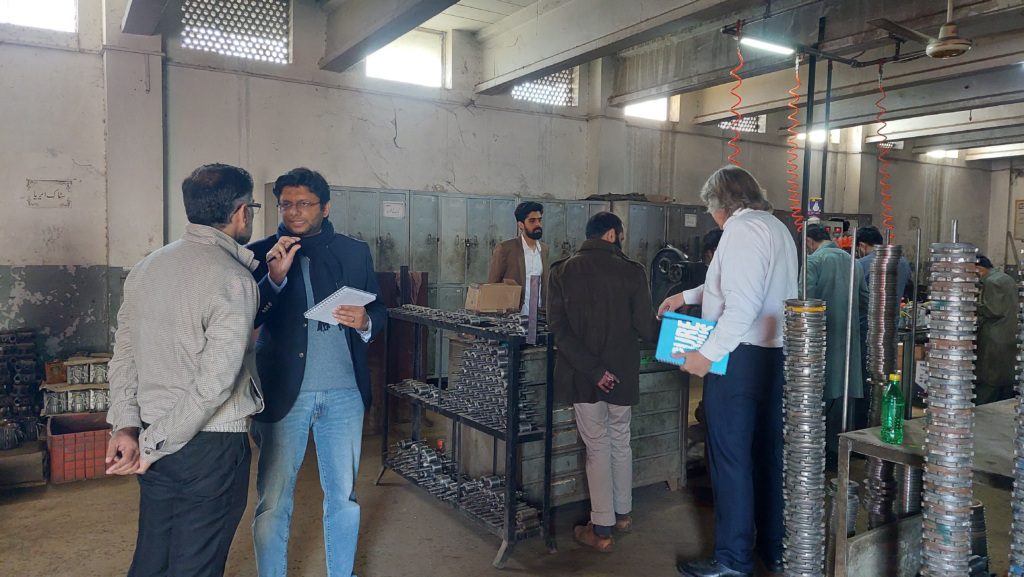 CLASP launches an industrial accelerator program in Pakistan to spur innovation and improve appliance efficiency.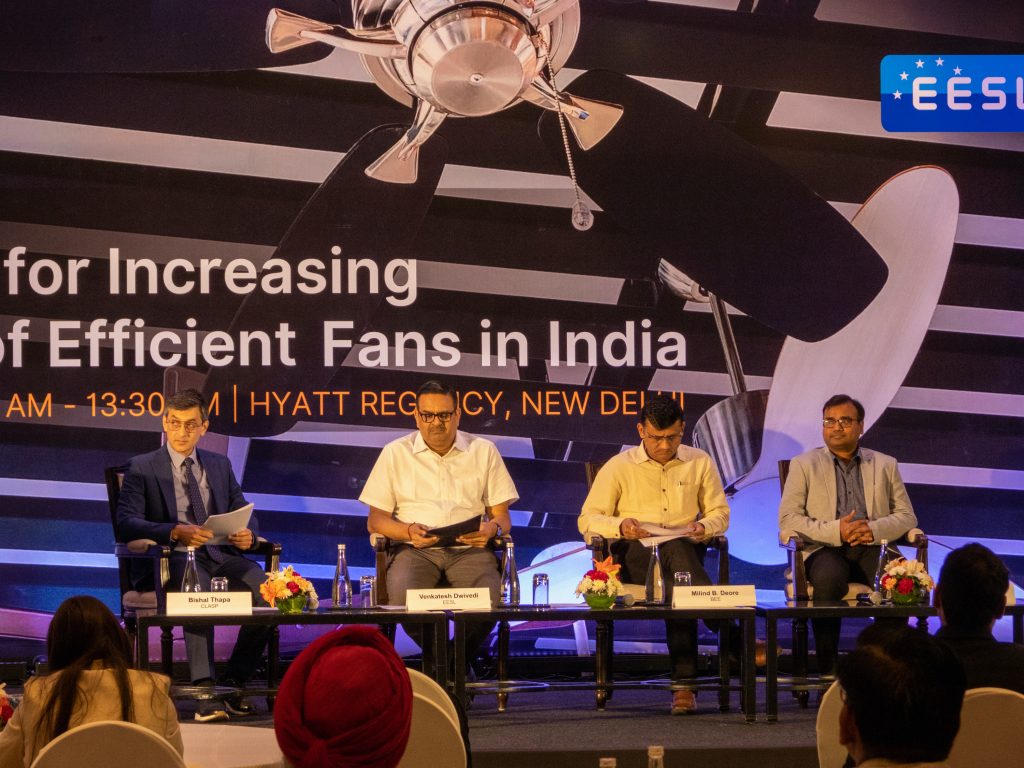 CLASP and Energy Efficiency Services Limited (EESL) are working together to increase adoption of energy-efficient fans in India, which can extend critical cooling to people and save 15 percent of the country's residential power consumption every year.