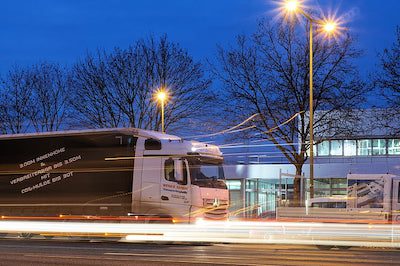 The United States has set rules requiring significant reductions in truck emissions starting with the 2027 model year, and the EU now has a major opportunity to set similar high standards.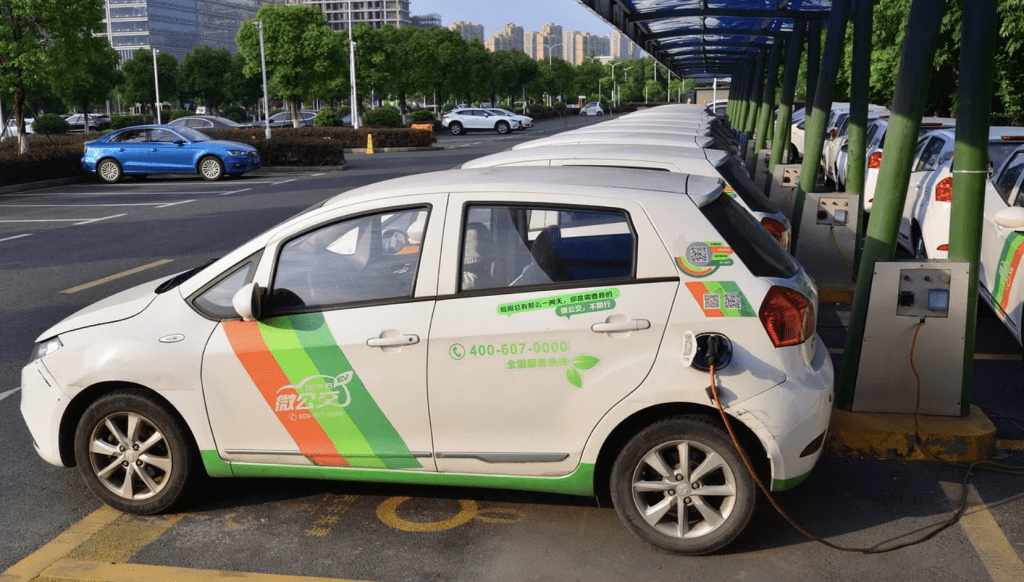 Expanding the EV market beyond cities is vital in an equitable, economy-wide transition to clean and low-carbon transportation. To help address the issue in China, "NEVs to the Countryside" programs have been implemented at the national and local levels.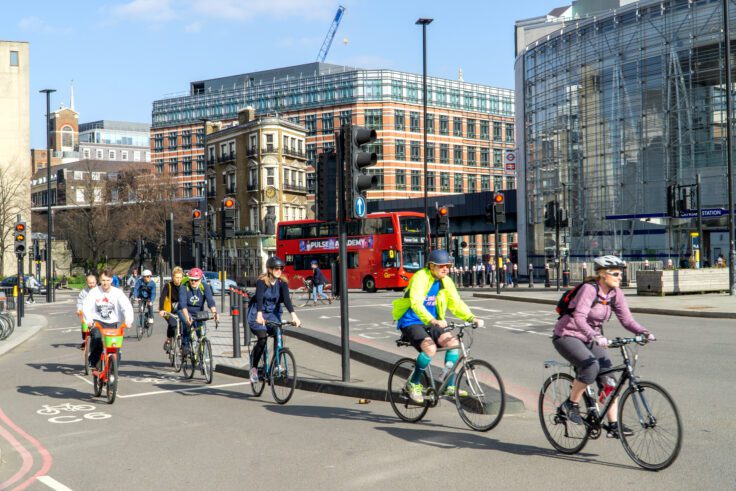 Cycling now makes up 40 percent of road traffic in the City of London during peak periods, thanks to smart policy design and infrastructure investments.